Sauces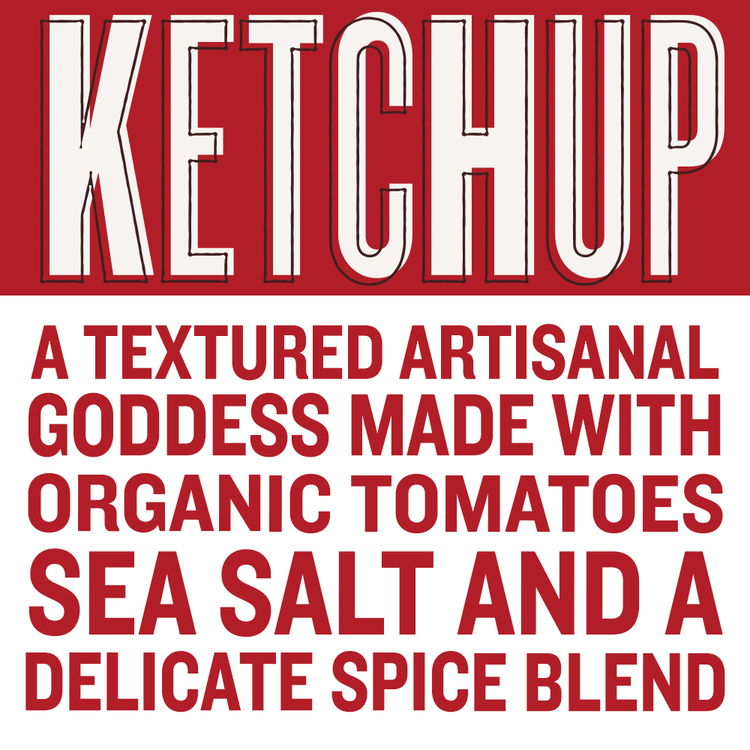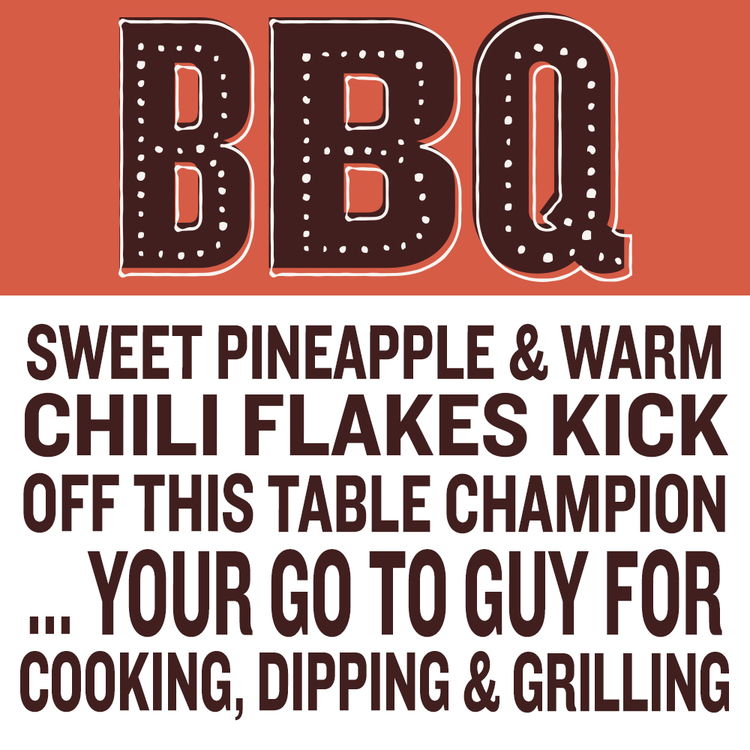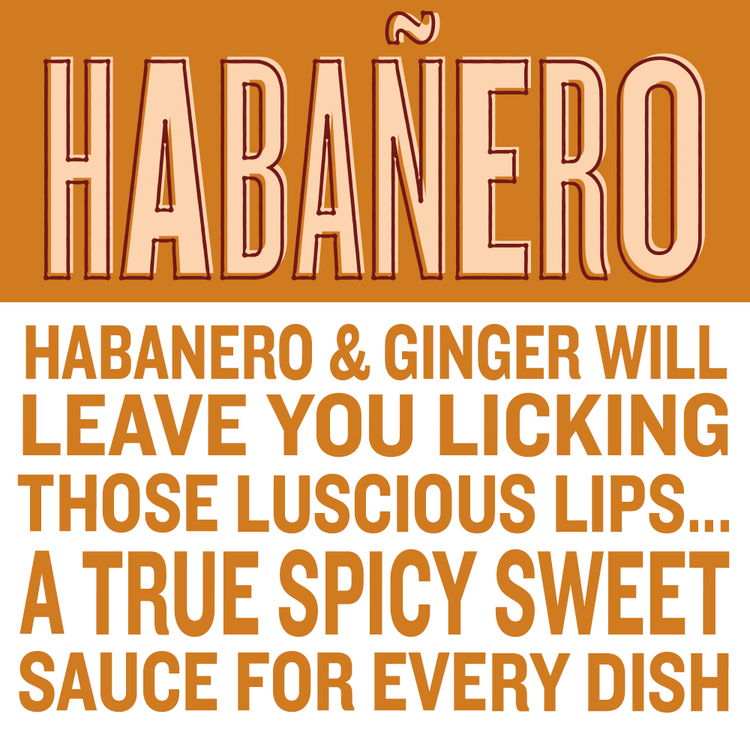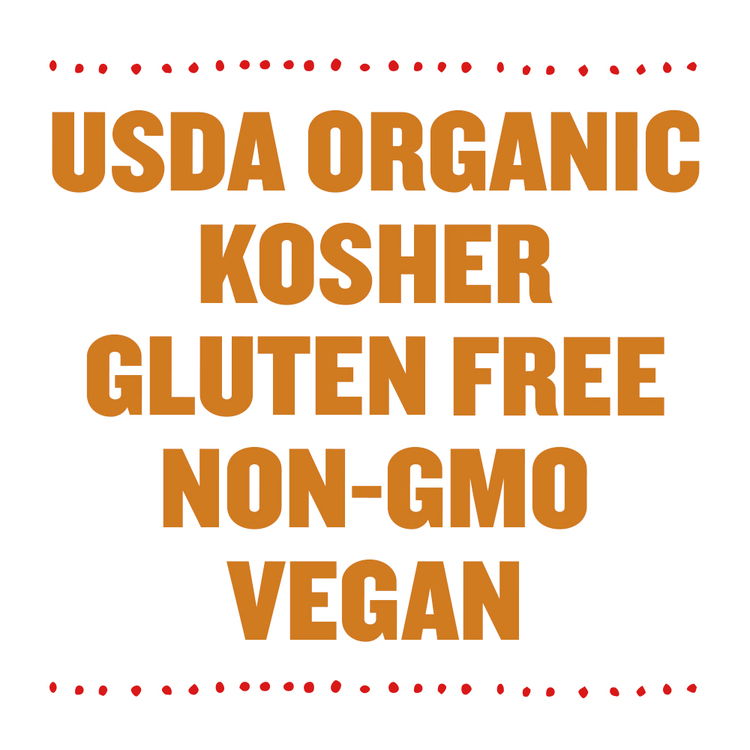 Trio of Scrumptious Sauces
ohhhhh... you're in for a real treat!  we simply cannot decide which of these is our favorite...
THE KETCHUP - you've seen it all before right? but just like dating, when it really gets down to it, what matters is on the inside... once you pop the top off our ketchup you will find a toe tapping, foot stomping kind of deliciousness...
THE BBQ -  our BBQ sauce is tall, dark and handsome, too good to be true? well today's your lucky day... so give us one chance - think of a familiar smokey BBQ base but take it somewhere new with a pineapple chipotle combo and just enough kick to make a punching bag jealous... it'll be your co-pilot to delicious town - fallen for it yet?
THE HABANERO - relax and pat yourself on the back, good job, you've found your go to sweet and spicy sauce - it's the beast that will keep you smiling through breakfast, lunch and dinner! use it just as you would a ketchup on EVERYTHING that touches those lovely lips...
Here's the quick recap of all the good stuff...
USDA Organic Certified
Non-GMO
Kosher Certified
Gluten Free
Vegan
Made in USA
oh and did we mention... super tasty!
Sauce it up baby!
need sauce? try Montana Mex anywhere and everywhere! our clean label super tasty sauces make every meal tastier :) to get your taste buds dancing check out our written recipes HERE and if you're looking to keep it simple, check out the recipe videos below for super easy ways to enjoy our sauciness!