For Outdoorsman
UNLEASH THE DELICIOUSNESS ON YOUR LATEST HUNT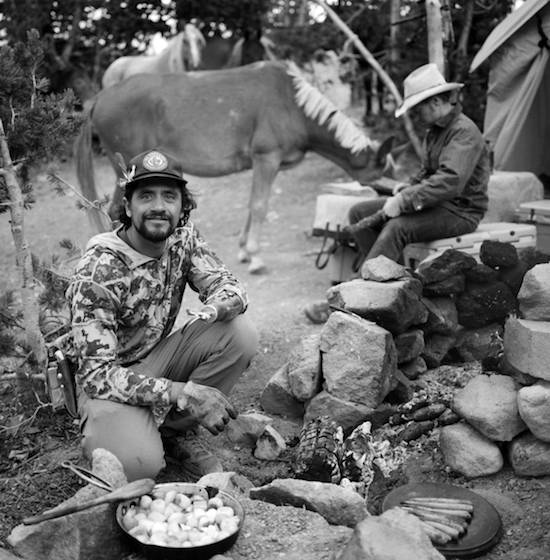 CHEF EDUARDO'S HUNTING STORY
This is where I need a bunch of copy about how Ed is a hunter-gatherer chef, and how he gre up hunting and how he developed montana mex to be the most natural condiments for the more pure way of getting your food. Hunting.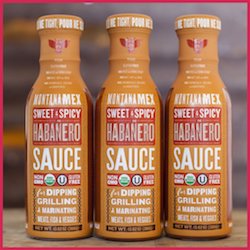 HABAÑERO SAUCE 3-PACK
$19.99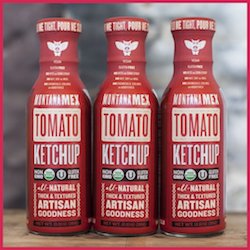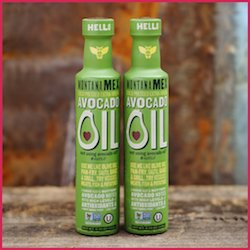 ACOCADO OIL 2-PACK
$19.99
HOW TO USE THE MOST NATURAL CONDOMINTS ON YOUR HUNTED MEAT
Here I need some copy about how MM is perfect to use on your meat you hunted, and how it couldn't be easier.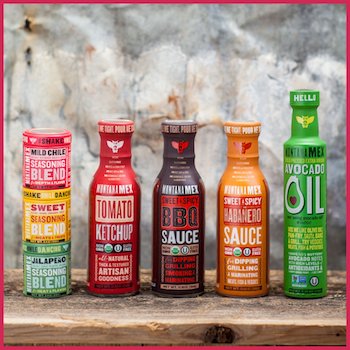 GET THE MOST FLAVOR OUT OF YOUR HUNT
GET ALL THE GOODIES NOW!
UNLEASH THE DELICIOUSNESS. COOK YOUR TROPHY WITH THE MOST NATURAL CONDOMINTS ON THE PLANET.