Recipe Lander
HOW TO MAKE CHILE SALT SLIDERS AND CARAMELIZED ONIONS WITH MONTANA MEX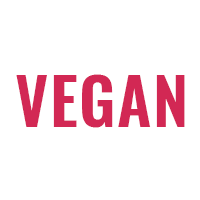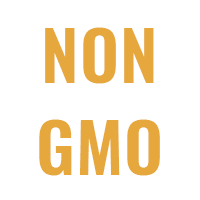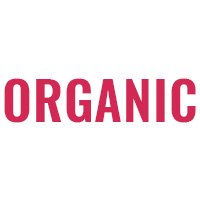 2 pounds ground beef
1 Red onion
Montana Mex Chile Salt
Honey
Pita Bread
Plain yogurt

Prep
Season your ground beef to taste. Knead a few pinches of your Montana Mex Chile Salt into the ground beef until it is woven into the beef
Shape your ground beef into palm sized patties
Dice up your onions and get them ready to cook in a pan with some olive oil
Slice your pita bread into sections
Burger Cook
With your grill on medium heat - cook the burgers to your desired temperature
Caramelized Onions
With your pan on medium-high heat saute your onions. Sprinkle a generous amount of Montana Mex Chile Salt and a big drizzle of honey to really nail that caramelization.
Toasted Pita
Give your pita a quick toast on the grill. I like mine with some nice grill lines so I turn up the heat and just put them on and flip them after 15 seconds.
Building The Slider
Put a small dollop of yogurt on each pita, stack your slider and a generous helping of onions on each one. Enjoy!
COOK YOUR OWN SLIDERS USING THIS RECIPE! GET YOUR MONTANA MEX CHILE SEASONING NOW. 
Use Code TASTY10 for 10% Off Your Order