Challenged Athletes Foundation
PROUD PARTNERS OF THE CHALLENGED ATHLETES FOUNDATION
We've partnered up with the Challenged Athletes Foundation to spread awesomeness and deliciousness through food and sport!
Why the Challenged Athletes Foundation?
In 2011 our co-founder and chef, Eduardo Garcia, was injured and became an amputee. This, as you can imagine, had a huge impact in his life and he worked very hard to identify his 'new normal'. We all rallied alongside Eduardo and helped as much as we could but the reality was that none of us had 'been there' and this is where the incredible Challenged Athletes Foundation (CAF) stepped in.  
Since then the team at Montana Mex have attended numerous CAF events and it's fair to say it was LOVE AT FIRST SIGHT, everyone was immediately struck by the wonderful work that they do at CAF and rapidly became big fans!
Looking back Eduardo said, "I was scared, but I was set on learning how to survive. The optimistic part of me was saying, 'You can do it." There is no doubt that the incredible people at CAF encouraged and actively supported this 'you can do it' mentality by introducing Eduardo to other challenged athletes, involving him in sporting events and sponsoring new sport specific prosthetics.
With the help of CAF Eduardo was able to accelerate his recovery, and having seen the true impact that CAF provides we are beyond proud to have an official partnership with them!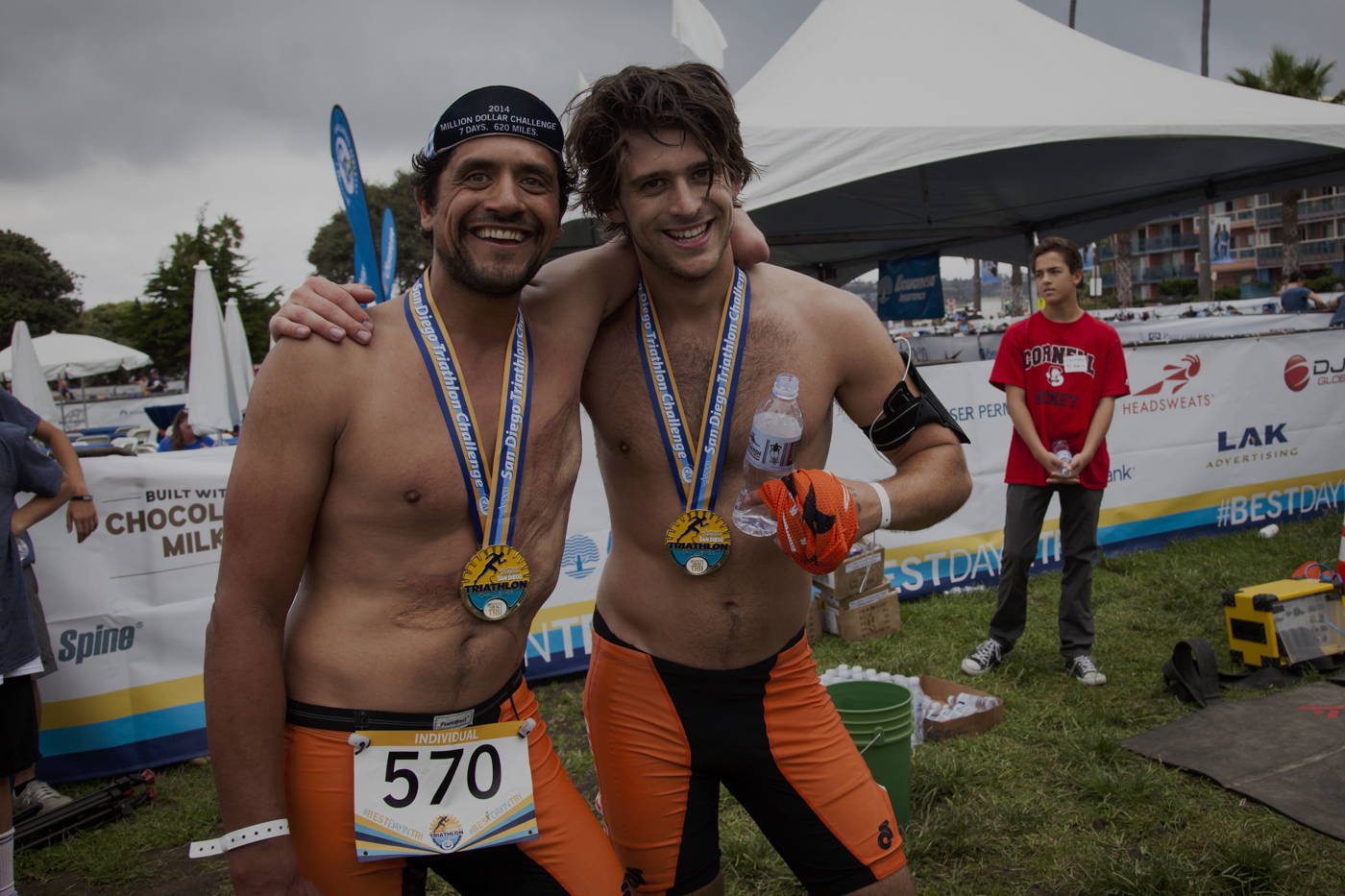 What does CAF stand for?
They say it best themselves…
"It is the mission of the Challenged Athletes Foundation (CAF) to provide opportunities and support to people with physical challenges, so they can pursue active lifestyles through physical fitness and competitive athletics. The Challenged Athletes Foundation believes that involvement in sports at any level increases self-esteem, encourages independence and enhances quality of life."
This is a mission we are proud to support! Our partnership means that Montana Mex now supports CAF's mission to provide opportunity and hope to physically challenged athletes through sports.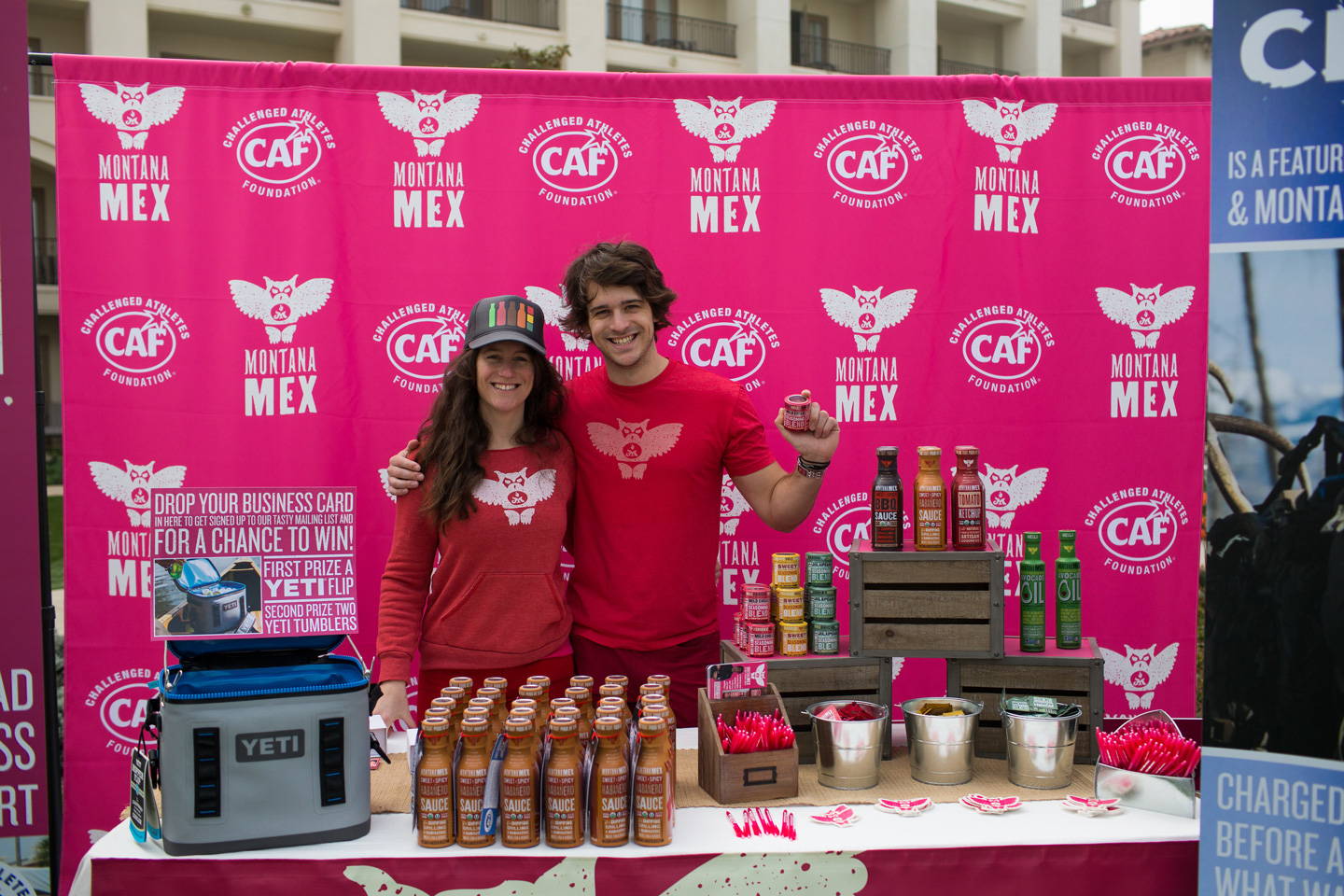 How does Montana Mex support CAF?
We FEATURE CAF on all our product packaging getting the CAF logo and mission into retail stores nationwide!
We will DONATE 5% of profits to CAF!
We PROMOTE our joint missions through our website, social media and more!
We PROVIDE delicious products wherever needed at CAF events.
We ATTEND CAF events and participate alongside Eduardo as we work together to spread the mission of living an active healthy lifestyle and, of course, eating well!

How can I find out more about CAF?
If you would like to DONATE directly to CAF or simply FIND OUT MORE about this exceptional organisation please visit their website here!
By supporting Montana Mex you are supporting the Challenged Athletes Foundation! Thank you SO SO much!
Big hugs, love and all the good stuff from the Montana Mex team :)